Carswell promoted to Head of Construction Services
July 7, 2012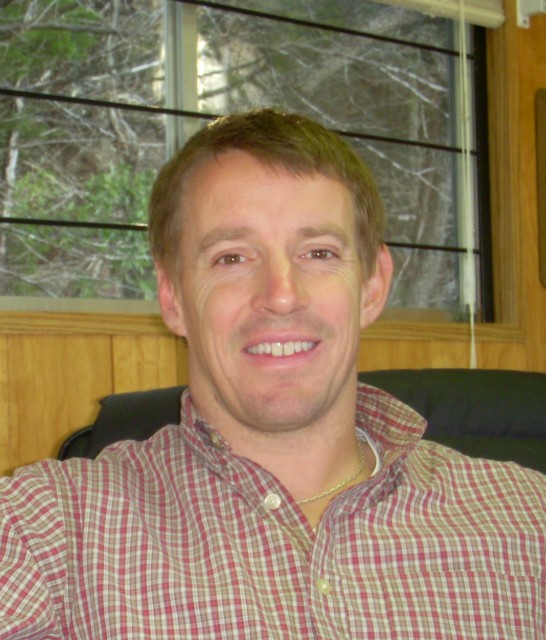 Foursquare Builders is pleased to announce that Matt Carswell has been promoted to Head of Construction Services.  Matt's dedication to his craft and unrelenting pursuit of excellence in construction are just a few of the key characteristics he demonstrates at Foursquare Builders. As Head of Construction Services, Matt will take on full responsibility and accountability of all aspects of residential construction at Foursquare.  Matt will be responsible for day-to-day accountability of all field Project Managers.
According to Matt, "I find working at Foursquare Builders a challenging and exiting career. It is a place where our projects are dynamic, each day is never the same. At Foursquare we resolve issues and find better way to accomplish tasks and details through team coloration, communication and execution.  We do this by working close with our team of experienced project managers, architects, engineers and trades that understand our goals to provide products that are well built, meets and exceeds our clients expectations and done in a safe and timely manner.
Obviously I love the building part of my job but I also enjoy meeting our clients onsite and making their journey as enjoyable as I can. A typical day for me would be working close with our project managers, assisting in general organizing and coordination of trades, looking ahead to make sure materials are available onsite to enable our trades to carry out their scope of work. Corecon, a construction management software, is one of the tools we use to accomplish these goals. With the ability to estimate, document, build production schedules and perform our accounting through a web based program, we are able to review our daily activities, document correspondence and keep the daily accounting of each project up to date on a real time bases.
The most important part of my role is building relationships and trust with our clients through honesty, and integrity from the first time we meet to handing over the keys, though these relationships last much longer than that."