Wes Wigginton joins Home Builders Association of Greater Austin Board of Directors
October 26, 2010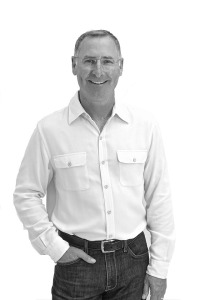 Wes Wigginton has been elected to the 2010-2011 Board of Directors for the Home Builders Association of Greater Austin (HBA).
The HBA of Greater Austin is a trade association that promotes, protects and educates its members and informs the home buying public.
Since 1953, the HBA has served as the leading not-for-profit trade organization dedicated to residential construction and remodeling in Central Texas. With approximately 800 members, the HBA works with government, public, business and community organizations in five counties to protect every family's right to home ownership.
The HBA and its members work to ensure that those who protect us, teach our children, and provide essential services can afford to live here. The majority of new homes are purchased by middle-class families – the very people at risk of being priced out of our communities by rising taxes, government fees and regulations.
The Board of Directors of the HBA serves as the organization's top leadership. Executive Committee members provide guidance to the Board of Directors, the HBA Executive Officer, the HBA staff and HBA member volunteers who serve on committees and councils related to each vice president.